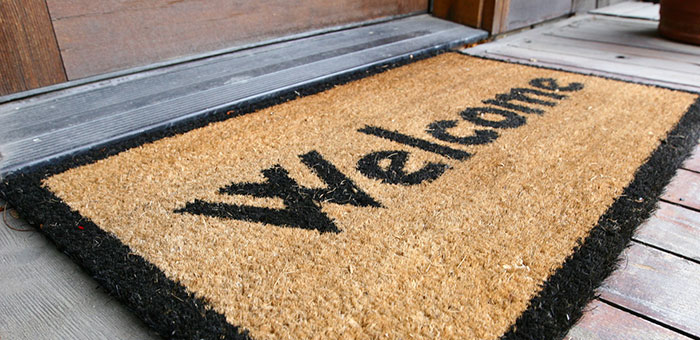 Lake of the Ozarks Dining, Lodging, & Shopping
Lake West Visitor Information Center
Visitors are always welcome! The Lake West Chamber operates the Lake West Visitor Information Center for the sole purpose of driving business to our members, so we do not sell anything– we are not a ticket reseller.
The Chamber Information Center staff and volunteers are trained and friendly locals who know the area and want to be an informative resource for our visitors.
Members of the Chamber are allowed to place brochures in the Information Center brochure racks (this benefit is exclusive to members.) There is also additional advertising opportunities in the Information Center that are also available to members.
Resources:
Stop by and visit the Visitor Information Center at:
125 Oddo Drive (Right off of N Highway 5)
Sunrise Beach, MO 65079
(573) 374-5500
Our Members Can Help!
Members are the life blood of the economy, community and a chamber. Please visit our members websites often and thank them for being a part of the Westside community.