Below are quick links to News & Information on the Lake of the Ozarks. If you are a visitor, stay in touch with what is going on here at the Lake. If you are a resident, stay informed about your community.

LakeTV is an independent television station on Charter Cable and streaming on the internet. We pride ourselves on dedicated Lake of the Ozarks visitor and resident TV content. Our deep connection and coverage of community events, outdoor activities, charities, education, government, and more make us a very popular channel to flip to for all the latest at the Lake. Being independent allows us to have very focused and informative local content, great ad frequency and competitive packages that are reaching directly to the end user from the comfort of their own living rooms.
LakeExpo.com is a local informational and advertising website keeping you up-to-date on community news, obituaries, headline news and much much more! They offer free classified listings.
Lake News Online is the website for Lake Media to keep you up-to-date with local news and events and much more! Their publications include: Lake Sun Leader, Lake Lifestyles, Vacation News, etc.


Vernon Publishing website brings news to the entire lake area as well. Their publications include Highway 5 Beacon and The Leader Statesman. They are located in Versailles, Missouri.
KS 95 is headquartered in Versailles Missouri and keeps everyone informed on local news and events. The 'Country Sale' is one of their highlights. They are a country music program station.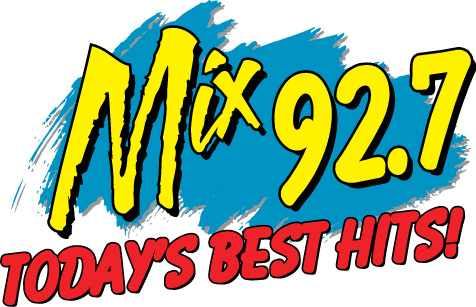 Featuring today's best hits!
KDRO 1490 FM broadcasts 24 hours a day from their studios in Sedalia MO and is owned and operated by Benne Media.
A monthly news magazine published to provide accurate and relevant news and information for area readers. All stories and photos contained within, unless otherwise attributed, are produced by editorial staff.
Home of classic rock and roll reaching 48 counties in Central Missouri with an emphasis on classic rock. Anything that was a hit in the 60s, 70s & early 80s.
Classic hits of the 60s, 70s & 80s.
News talk radio at the Lake of the Ozarks.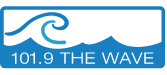 101.9 The WaveOn this site you will find a comprehensive visual directory of virtual tours of 1019TheWave.com attractions and businesses, including, specials, coupons, maps, pictures, and more from around 1019TheWave.com. Whether you're making dinner plans or buying a new home, looking for a map or a menu, you'll find 1019TheWave.com's best here. See what the area has to offer by searching the 1019TheWave.com directory

Bob's No Wake Zone (KDKD Radio) Pertinent information regarding the Lake


Bott Radio Network Christian Radio Station with music and talk shows.